UMBC is home to many state-of-the art facilities that are at the fingertips of researchers.
UMBC Nanoimaging Center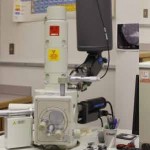 The Nanoimaging Center, under the direction of Prof. Laszlo Takacs houses a brand new Nova NanoSEM 450 from FEI as well as a Dimension 3100 atomic force microscope. Click here to learn more.
Keith R. Porter Imaging Facility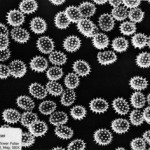 The Keith R. Porter Imaging Facility is located in the Department of Biological Sciences. It houses several microscopes including a Leica TCS 4D Scanning Confocal Light Microscope and a Zeiss-1OCA transmission electron microscope (TEM). Click here to learn more.
 Microfabrication Laboratory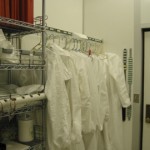 The microfabrication laboratory is housed in the Technology Research Center (TRC). The facility has several pieces of equipment to enable photolithography, optical inspection, step height measurement and annealing as well as metal deposition, reactive ion etching of photoresist and SIO2, thermal SIO2 deposition, ashing and wet etching. Click here to learn more.